Need hundreds of teen testers !!!
January 23rd, 2013

Street Owl, a partner with Flipgigs has launched a safe driving app for Teen to earn rewards based on their driving experience. According to government statistics, 12,000 Americans, 5,000 of those are teens, die each year due to car crashes directly related to unsafe driving. This app once launched will not only track speeding, but also braking, acceleration and cornering and encourage teens to drive safely. This app will give parents new knowledge and peace of mind about their teen's driving when they're not there, Not only will RefuelMe allow parents to support their teen's independence, but also reward them with cash incentives for driving safely….and motivating them to practice safe driving habits.
Help to test this app while it is still in BETA. This app can save thousands of precious lives when released.
If you are a teen driver between the ages of 15-18 with an iPhone 4 or newer , install and test this app today, drive around for a few weeks and earn a $30 Amazon card from StreetOwl. Requires a parent to register as well . Both parent and teen profiles are verified through Facebook.
Go to www.flipgigs.com and click on the Refuel Me Banner ad today!
- The Flipgigs Team
Tags:
2013
,
account
,
babysitter
,
blog
,
businesses
,
children
,
college
,
college majors
,
contact
,
contest
,
degree
,
education
,
flipgigs
,
for parents
,
hard
,
instagram
,
kids
,
major
,
making
,
money
,
parents
,
pay
,
pictures
,
search
,
should
,
such
,
twitter
,
work
Posted in
Job
,
Media
,
Parents
,
Students
|
No Comments »
New Instagram Account and Contest!!! @flipgigs
January 17th, 2013
Hello All you Instagrammers! Flipgigs just opened a new Instagram account! Right now we are holding a very exciting contest to all of our new followers! YOU HAVE THE CHANCE OF WINNING FREE GIFT CARDS! 
What are the rules?
1. You must follow us on Instagram @flipgigs (also be one of the first 500…we will be checking!)
2. Like the contest Picture
3. Write Done in the comments
To receive double or even triple entries:
-Reblog our picture and @flipgigs in the comments
-Sign up online at Flipgigs.com for an account
Then in the comments write double (or triple) done!
And that's it! You are one step…or three steps closer to a free gift card!
The winner will be posted on our instagram account once we hit 500 followers. The winner will then have 24 hours to respond before we choose a new winner. Spread the word! The sooner we hit the 500 mark, the sooner you could have a gift card in your hands!
http://instagram.com/flipgigs/
http://instagram.com/p/Ucq7s0vxJE/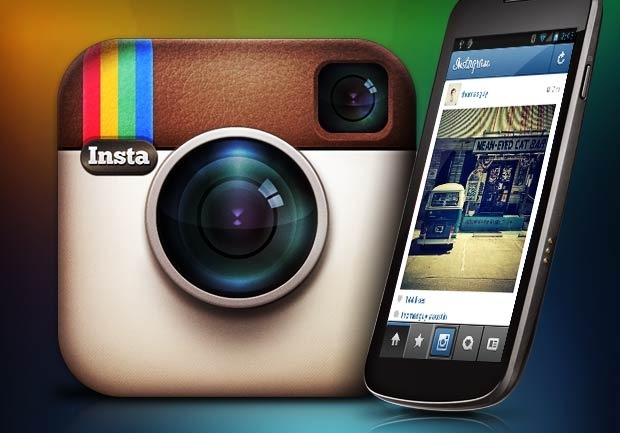 Tags:
2013
,
account
,
babysitter
,
blog
,
businesses
,
children
,
college
,
college majors
,
contact
,
contest
,
degree
,
education
,
facebook
,
finding
,
flipgigs
,
for
,
for parents
,
go
,
goals
,
good
,
hard
,
instagram
,
job
,
kids
,
major
,
making
,
money
,
parents
,
pay
,
pictures
,
search
,
should
,
such
,
twitter
,
work
Posted in
Contests
,
Featured
,
Media
,
Parents
,
Students
,
Uncategorized
|
7 Comments »