Hello All you Instagrammers! Flipgigs just opened a new Instagram account! Right now we are holding a very exciting contest to all of our new followers! YOU HAVE THE CHANCE OF WINNING FREE GIFT CARDS! 
What are the rules?
1. You must follow us on Instagram @flipgigs (also be one of the first 500…we will be checking!)
2. Like the contest Picture
3. Write Done in the comments
To receive double or even triple entries:
-Reblog our picture and @flipgigs in the comments
-Sign up online at Flipgigs.com for an account
Then in the comments write double (or triple) done!
And that's it! You are one step…or three steps closer to a free gift card!
The winner will be posted on our instagram account once we hit 500 followers. The winner will then have 24 hours to respond before we choose a new winner. Spread the word! The sooner we hit the 500 mark, the sooner you could have a gift card in your hands!
http://instagram.com/flipgigs/
http://instagram.com/p/Ucq7s0vxJE/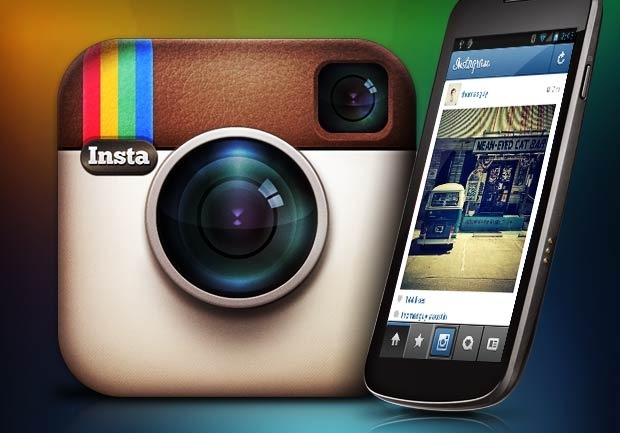 Tags: 2013, account, babysitter, blog, businesses, children, college, college majors, contact, contest, degree, education, facebook, finding, flipgigs, for, for parents, go, goals, good, hard, instagram, job, kids, major, making, money, parents, pay, pictures, search, should, such, twitter, work